Dixon Soccer Club - Recreational League

Welcome to the 2018 Soccer Season
2018 Registration Dates:
April 14th - 9 am to noon
April 25th - 6 pm to 8 pm
May 4th - 6 pm to 8 pm
Late Registration Date: May 23rd - 6 pm to 8pm
Click Here for more Information
----> COACHES NEEDED!!! <----

Thank You!

A big thank you to our 2017 U6 sponsors: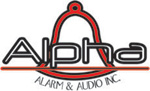 National High Voltage Services, INC.
U6 & U8 Game Rules
The following documents are availalbe for download:
Competitive League - Dixon SC Leon

For additional information, click on the logo.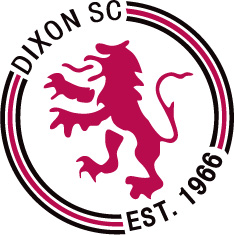 Contacting the Dixon Soccer Club
If you would like to contact any of the Dixon Soccer Club board members please send an email, thank you.
Rainout Information
Dixon Rec Games at Northwest Park.
Rainout Hotline (707) 678-8799
Coaches: Call and listen to the recorded message for playing status for Dixon Rec Games at Northwest Park.

Sacramento Parks and Rec Field Status Line
Field Status Hotline: (916) 277-2336
Coaches: call on Sat mornings if it is raining prior to leaving Dixon. Please call three (3) hours prior to scheduled field use to establish if the City has closed fields due to rain. This applies to parks AND schools..

Mailing Address
Dixon Soccer Club
P.O. BOX 1045
Dixon, CA 95620